Mobile App Development Process
1
UI/UX Design
We produce a design of your app to give you an idea of how it'll look and serve.
2
Prototyping
We make upon the design structure to give you the " first look" of your app in terms of user design and experience.
3
Development
We use an agile development style alongside the traditional approaches to ensure the delivery of your project.
4
Testing & Support
We are highly skilled in testing & fixing bugs and deploying Apps along with support.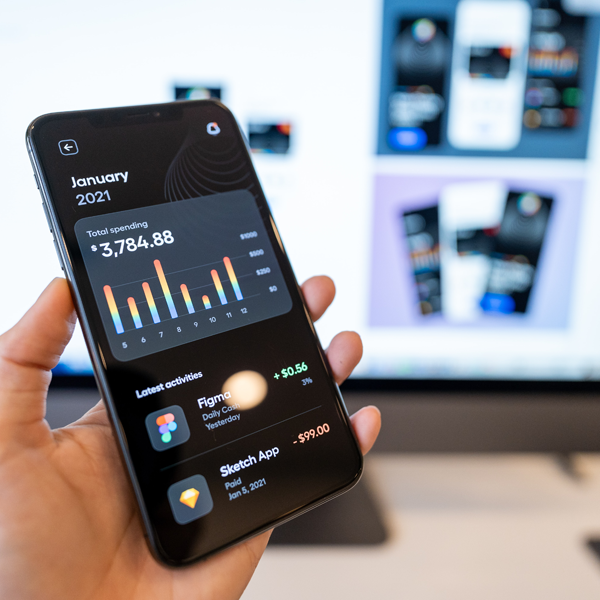 Technologies We Use
We are using the latest development tools and tech for
our mobile app development process
Ready to discuss a project with us?